Coming Soon! 2025 World Cruise aboard Crystal Serenity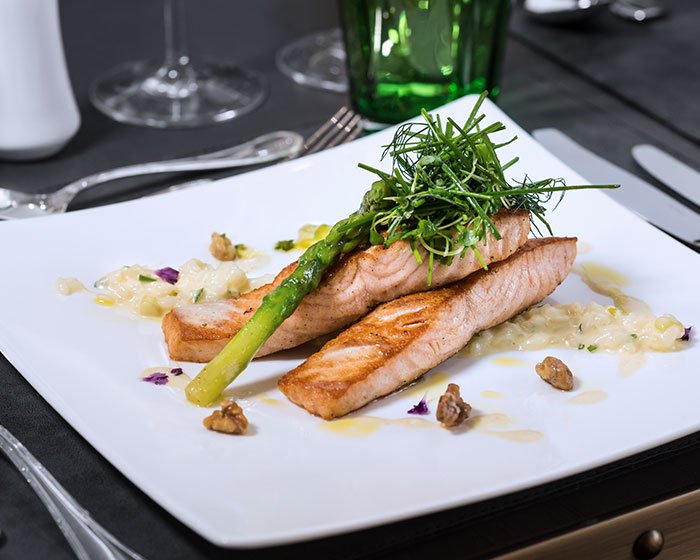 Coming Soon! 2025 World Cruise aboard Crystal Serenity
123 Nights of Extraordinary Exploration
We are thrilled to announce the upcoming opening of reservations for our much-anticipated 2025 World Cruise. Departing on January 7, 2025, aboard the magnificent Crystal Serenity, this exceptional journey will take you from Fort Lauderdale to Barcelona, crossing continents, embracing diverse cultures, and visiting an astonishing 31 countries with 62 captivating ports, including 17 overnights.
The voyage commences by setting sail for the enchanting destinations of Mexico, Belize, Honduras, and Colombia. Traverse the iconic Panama Canal and follow South America's western coast, discovering the wonders of Guayaquil, Lima, and Pisco. Navigate the awe-inspiring Chilean Fjords before immersing yourself in the vibrant energy of the Rio Carnival. Experience the awe-inspiring Namibian coastline, reaching it by way of the remote and mystical St. Helena island. A thrilling African adventure follows, as you explore South Africa, Tanzania, and Kenya. Your journey then leads to the mystical city of Petra before culminating in the beauty of the Italian coastline in the blooming spring, ending with an unforgettable disembarkation in Barcelona.
Beyond profound exploration of destinations, our exclusive partnership with Abercrombie & Kent promises tailor-made onshore events and extraordinary overland experiences. Coupled with our renowned service, world-class gastronomy, and captivating entertainment, your time onboard will be exquisitely fulfilling.
Reservations will open according to the following schedule:
2024 World Cruise Guests: Wednesday, August 16, 2023
Crystal Society 15 Cruises or More: Tuesday, August 22, 2023
Crystal Society 14 Cruises or Less: Friday, August 25, 2023
Open to the General Public: Wednesday, August 30, 2023
Learn More Explore Crystal Serenity
Your sophisticated abode at sea, the Crystal Serenity, epitomizes elegant travel. With newly renovated expansive suites, a variety of social spaces, and an impressive staff-to-guest ratio, Crystal Serenity ensures the highest levels of comfort, quality, personalization, and choice. Indulge in complimentary world-class dining, wellness amenities, and captivating entertainment throughout this voyage of discovery.
Discover More
For additional information about this remarkable itinerary or any of Crystal's exceptional voyages, kindly get in touch with us at www.deluxecruises.com or email us at info@deluxecruises.com. We are committed to offering the best prices and top-tier services.
Embark on a Journey Beyond the Ordinary with Deluxe Cruises.